---
Panel discussion and Q+A at London College of Communication
With Maggie Matić, Marie Smith, Becky Warnock, Heather Agyepong and Angela YT Chan
Chaired by Mark Sealy
Join artists and curators as they discuss their own practice and ways to work collaboratively towards social justice work. If we stepped outside of organisational structures and constraints, what could we create if we all came together?
With support from British Art Network
About the speakers
Dr Maggie Matić is a curator, writer and researcher with a specialism in contemporary feminist and queer visual culture. Maggie is currently Curator (Studios & Residencies) at Studio Voltaire, and has previously worked at Tate, FACT (Foundation for Art & Creative Technology), The University of Liverpool and The Royal Standard.
At Studio Voltaire, Maggie oversees all aspects of the studio and residency programmes, including the LOEWE FOUNDATION / Studio Voltaire Award, the Syllabus programme, Open House and the rolling artist residency and professional development programme.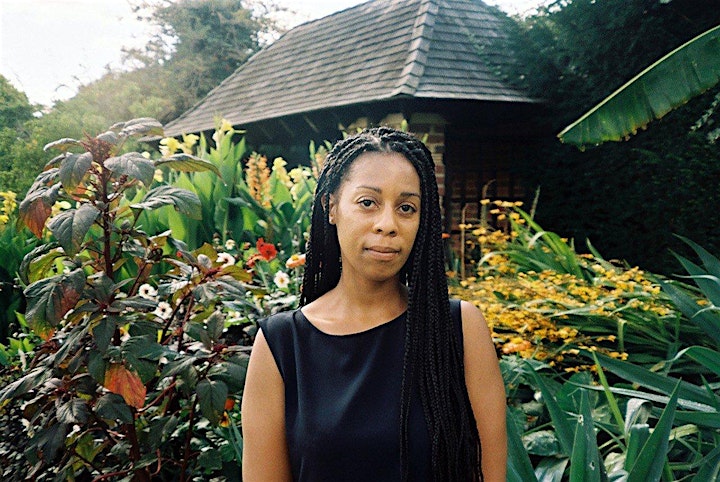 Marie Smith is a visual artist and writer born, living and working in London. Smith graduated in 2017 with a MA in History in Art with Photography at Birkbeck, University of London.
Marie's practice incorporates text and digital and analogue photography as a form of visual language that addresses identity, nature, environmentalism, mental health, and wellbeing. Marie utilises low-toxic plant or herb-based developers to process her analog film. Due to this methodology not being transferable to colour film processes, Marie now only working with black and white and camera-less film processes.
Marie is a member of Women Photograph and an Associate Lecturer at Goldsmiths, University of London, London College of Communication and Kingston University London.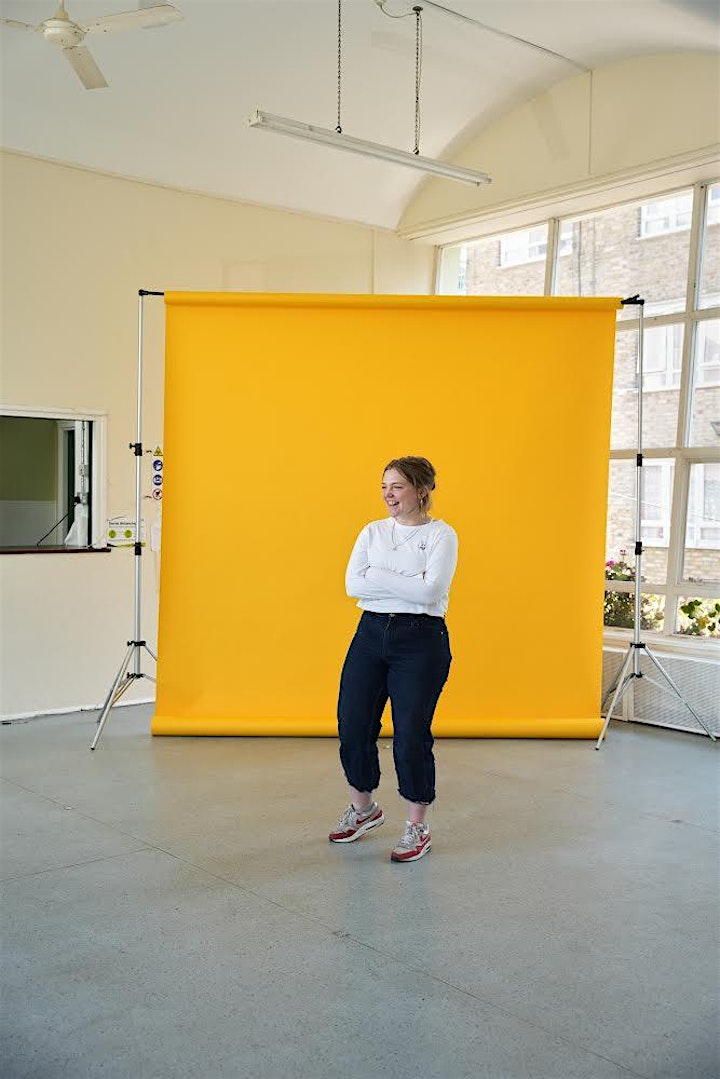 Becky Warnock is a London based artist and organiser whose work engages with the politics of representation and questions of identity. Interested in authorship, her practice is rooted in participation and community engagement.
She is particularly interested in language, it's insufficiencies and nuances when describing complex personal experiences such as mental health difficulties.
Alongside her practice, she currently lectures at the London College of Communication.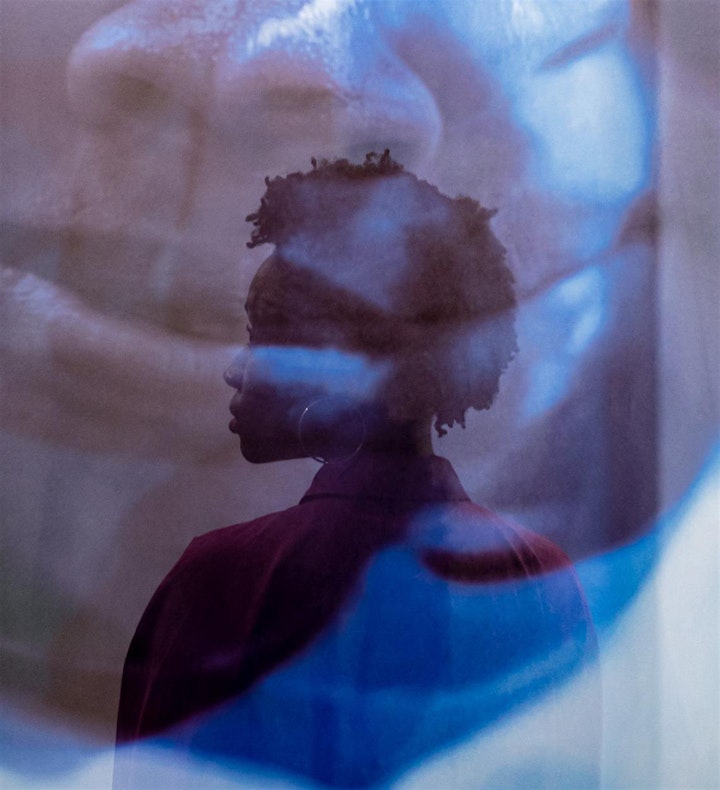 Heather Agyepong is a visual artist, performer/actor and maker who lives and works in London. Heather's art practice is concerned with mental health and wellbeing, invisibility, the diaspora and the archive. She uses both lens-based practices and performance with an aim to culminate a cathartic experience for both herself and the viewer. She adopts the technique of re-imagination to engage with communities of interest and the self as a central focus within the image.
She has been nominated for Prix Pictet & Paul Huf Award in both 2016, 2018 & 2021 . Her work exists in a number of collections including Autograph ABP, Centre national des arts plastiques, Hyman Collection, New Orleans Museum of Art, Bristol Museum & Art Gallery and Mead Art Museum. She has been commissioned by a number of organisations including the Mayor of London, Photoworks, Artichoke & Tate Exchange.
Heather was nominated for the South Bank Sky Arts Breakthrough Award 2018, awarded the Firecracker Photographic Grant 2020 and have recently been selected as part of Foam Talent 2021, Jerwood/Photoworks Award 2022, Photo London x Nikon Emerging Photographer Award 2021 and The Photographers Gallery New Talent Award 2021. She was recently announced as a Nikon European Ambassador.
Image credit: Hydar Dewachi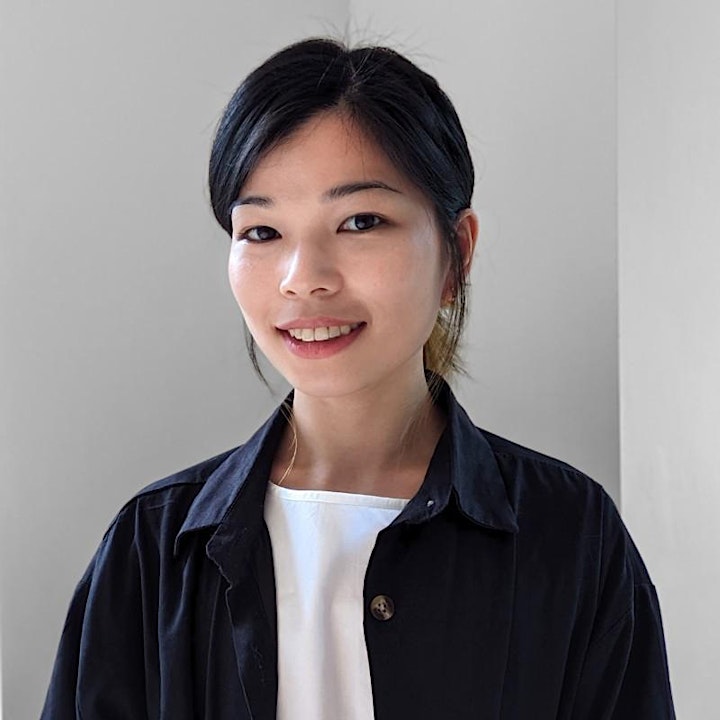 Angela YT Chan 
is an independent researcher, curator and artist specialising in climate change. Her work explores power in relation to the inequity throughout the history of the climate crisis, through self-archiving, rethinking geographies and speculative fiction. Her recent research-art commissions focus on water scarcity, conflict and everyday experiences through climate framings and communications. Since 2014, Angela has produced curatorial projects and workshops as 
Worm: art + ecology
, collaborating with artists, activists and youth groups. She co-directs the 
London Science Fiction Research Community
 and is trained as a data engineer. Angela is also a research consultant, having worked in international climate and cultural policy and on climate and sustainability projects for major cultural institutions.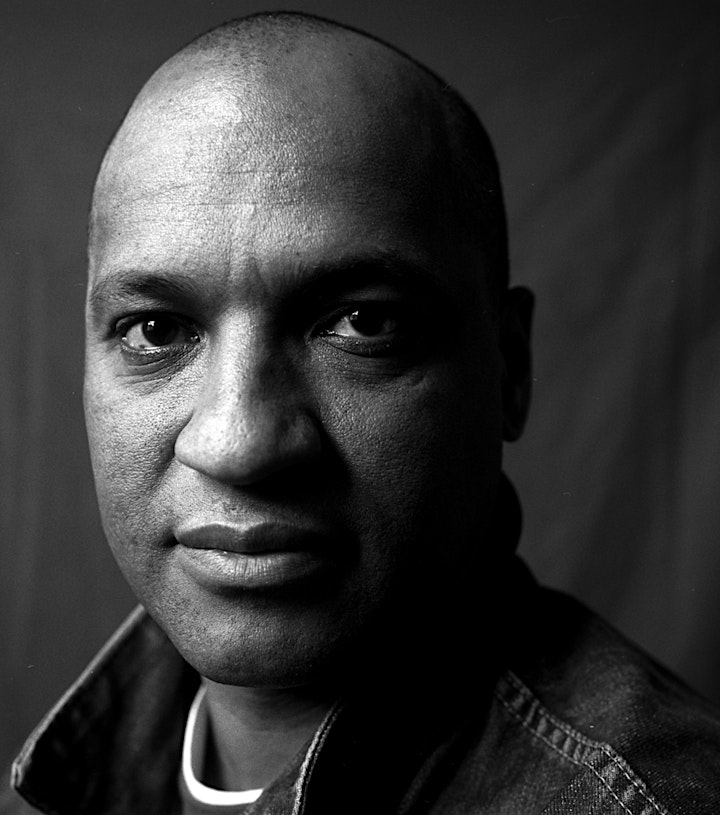 Mark Sealy OBE, Executive Director of Autograph (1991 -) and Professor, Photography, Rights and Representation at University Arts London – London College of Communication and affiliated to the Photography Archive and Research Centre.
Sealy is interested in the relationship between art, photography and social change, identity politics, race, and human rights. He has written for many of the world's leading photographic journals, produced numerous artist publications, curated exhibitions, and commissioned photographers and filmmakers worldwide. In addition, he is an advisor (management + committees) to several leading cultural institutions, including Tate, Paul Mellon Centre for the Studies in British Art, and the Baltic Centre for Contemporary Art.
Sealy's critical writings on photography have been published by Lawrence and Wishart. Photography: Race, Rights and Representation, published 2022 and Decolonising the Camera: Photography in Racial Time, published 2019.
Image credit: Steve Pyke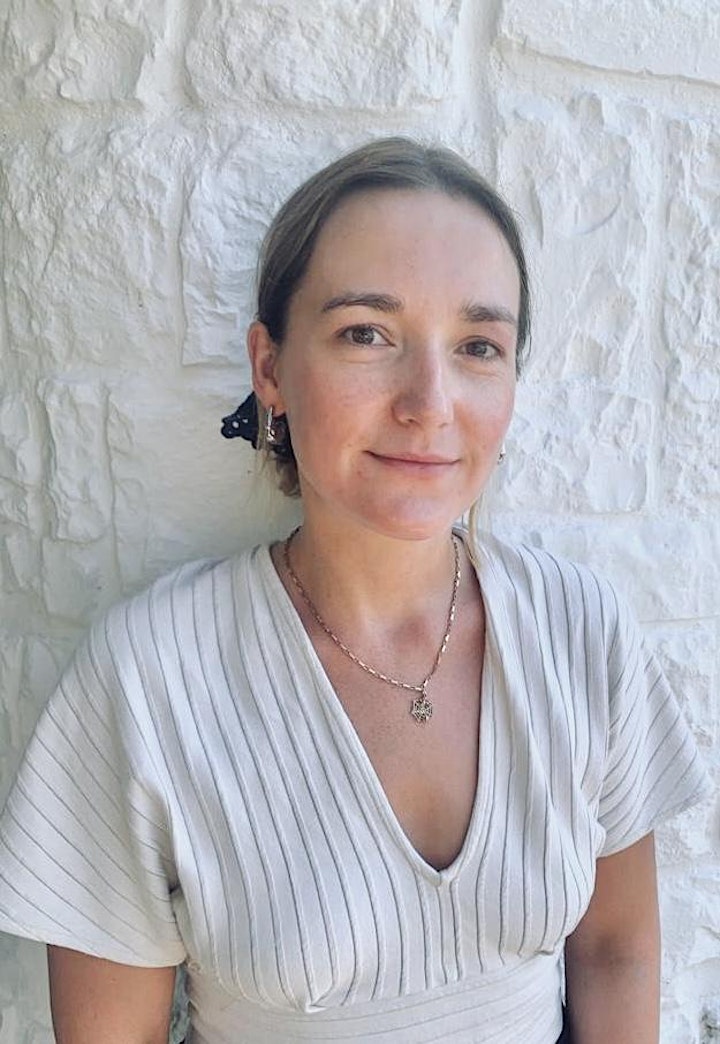 Hannah Geddes is a curator, researcher and writer based in London. Specialising in contemporary photography, she is currently a doctoral researcher at UAL, and Curator at Tate and Splash and Grab photography magazine.
Her thesis 'Curating the self: photographic self-portraiture as visual activism' is looking at artists making work on the self as a form of visual activism and will also explore how curatorial practice can better support long-term engagement and participation with social justice practice.
Hannah has written for a number of publications including Splash and Grab, Ardesia Projects and Twin Magazine. She has worked on a number of exhibitions and displays at Tate including 'Ima-Abasi Okon', 'Zanele Muholi', 'Performing Genders, Performing Selves' and 'Liz Johnson Artur'. She curates the online platform for Splash and Grab and has curated a number of exhibitions including 'Construction', featuring the work of Suzie Howell and Marguerite Bornhauser.