Sharing expertise, research and ideas on British art
The British Art Network (BAN) promotes curatorial research, practice and theory in the field of British art. Our members include curators, academics, artist-researchers, conservators, producers and programmers at all stages of their professional lives.
All are actively engaged in caring for, developing and presenting British art, whether in museums, galleries, heritage settings or art spaces, in published form or in educational settings, across the UK and beyond.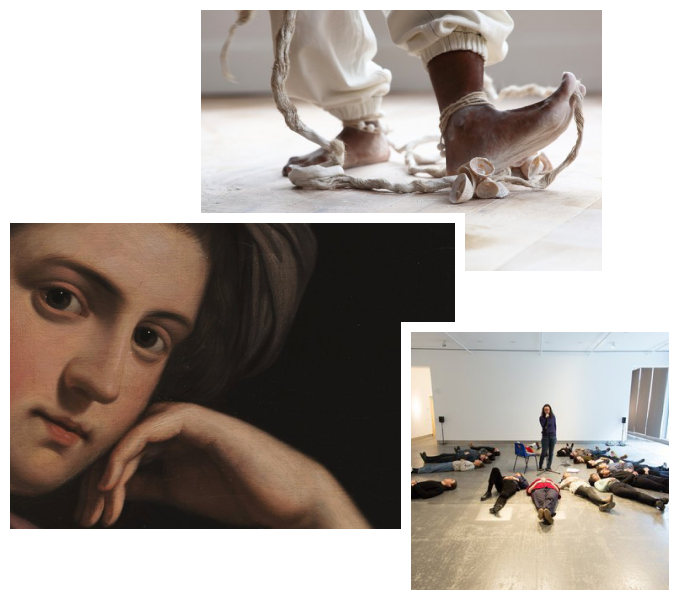 Our Members
BAN provides a place for sharing expertise, helps forge connections, and creates time and space for critical exchange and debate. Our activities are defined by our membership and reflect a broad range of expertise, experience and viewpoints.
At the heart of everything we do there is a collective commitment to expanding definitions of British art, acknowledging complex historical truths and their present-day resonances, and communicating the continuing public value of British art collections and curatorial expertise around the UK.
Highlights
Emerging Curators Group Takeover Welcome to the ECG newsletter takeover! Content can be accessed via the coloured blocks at the bottom of the page. But first, an introduction from the group: […]
Membership of BAN is always open and free. There are currently over 1,000 members, all actively involved in British art curating around the UK and beyond. If you are interested […]
British Art UnCanon
A virtual collection of artworks selected by BAN Members